How to improve your chance of pregnancy and having a healthy baby
COVID-19 Update
As of 22 April 2020, it is unclear how COVID-19 may affect pregnant women and those who are trying to conceive.  We've put together a list of reliable sources so that you can keep up to date with new information on COVID-19 and pregnancy as it becomes available. Read more
Interactive Tools
When are you more likely to conceive?
The best time to conceive is during the 'fertile window' of the menstrual cycle. Find out your most fertile time. 
Calculate your ovulation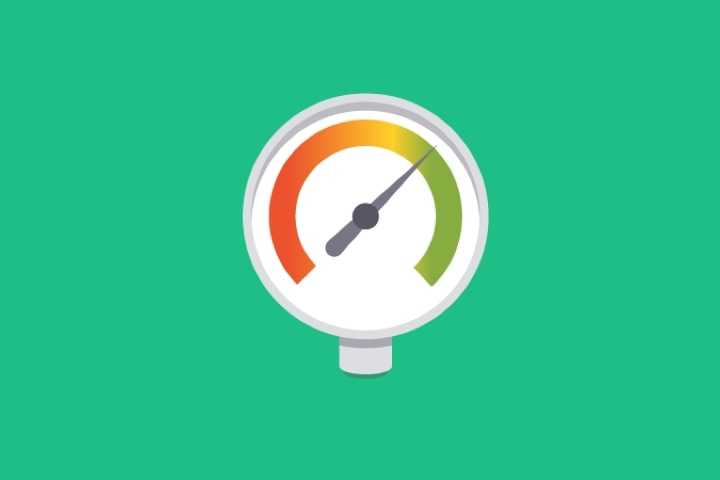 Interactive Tools
Healthy conception tool
Enter your details below to find out where you can make some changes to improve your chances of pregnancy.
Try now
Did you know?
In a 2012 telephone survey of Australians aged 18 to 45 years who want to have a child or another child now or in the future, more than 40% of participants were unaware that smoking and obesity significantly reduce fertility.
Fertility Coalition