How to improve your chance of pregnancy and having a healthy baby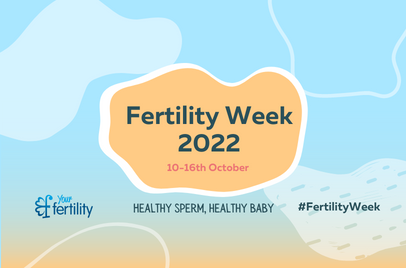 Fertility Week 2022
When it comes to making a baby, healthy sperm is important. So for Fertility Week 2022, we focused on what men and gender-diverse people can do to protect their fertility and improve it if they want to become a parent one day.  
Read more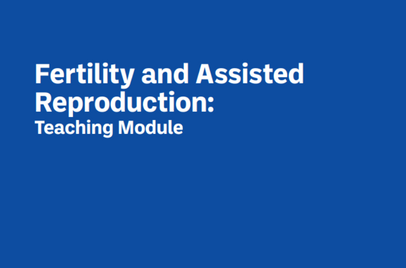 Sexual Health Victoria Resources
Sexual Health Victoria have updated a set of resources specifically designed for teachers to deliver classroom education around assisted reproduction and fertility, made in creation with VARTA and Your Fertility.
Read more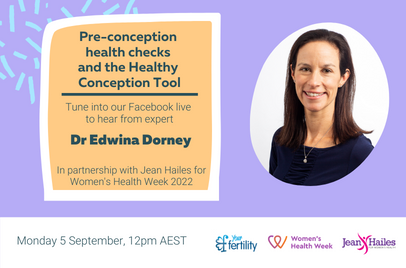 Women's Health Week 2022
Watch our Facebook live 'Pre-conception health check with the Healthy Conception Tool' with Dr Edwina Dorney for Women's Health Week 2022. Your Fertility is a Community Partner of Women's Health Week 2022 and joins Jean Hailes in celebrating the campaign's 10th year. 
Watch here
Interactive Tools
When are you more likely to conceive?
The best time to conceive is during the 'fertile window' of the menstrual cycle. Find out your most fertile time. 
Calculate your ovulation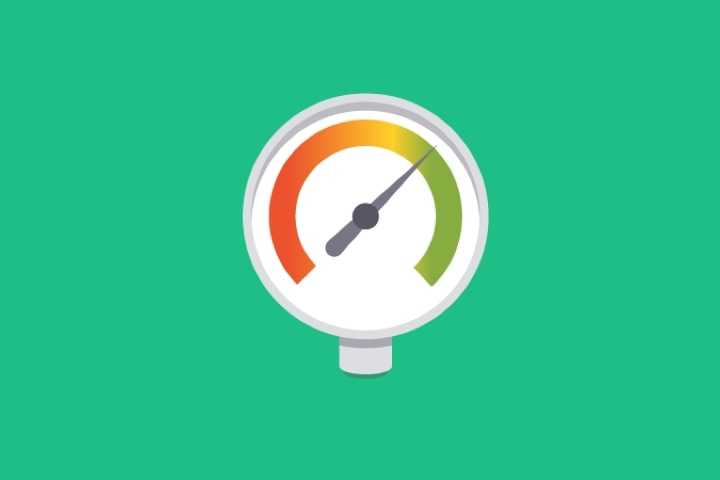 Interactive Tools
Healthy conception tool
Enter your details below to find out where you can make some changes to improve your chances of pregnancy.
Try now
Did you know?
In a 2012 telephone survey of Australians aged 18 to 45 years who want to have a child or another child now or in the future, more than 40% of participants were unaware that smoking and obesity significantly reduce fertility.
Fertility Coalition